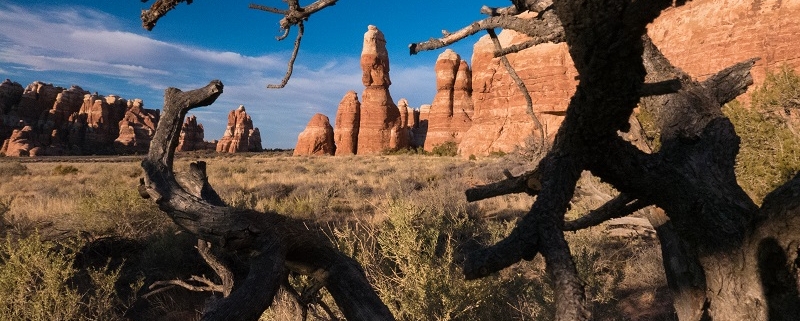 Friday Waypoints- 02/15/19
Book I'm Reading
"Spirituality is waking up," writes Anthony De Mello in his book "Awareness: The Perils and Opportunities of Reality." He then follows with, "Most people, even though they don't know it, are asleep." Wow, that got my attention!
I have been fascinated and intrigued with different definitions of spirituality, most because it is difficult to define. I like De Mello's definition. I'm not sure where this book is leading me, but I'm open to it. I'll never grow, or should I say wake up, without an openness and curiosity about life and mysteries it has waiting for us.
My Circle of Friends
A friend commented that, "our circle is getting smaller." She meant, of course, our circle of friends. It wasn't a negative statement or observation. I think she meant that as we get older, our friendships become more intentional. I remember hearing this for the first time from a mentor while in graduate school. Dr. Timothy Johnson talked about the need to divest ourselves from the clutter and things that we have collected during our life.  
This week I decided to "let go" of a couple of friends from my past. There is a peace that comes from this process. Maybe it makes things simpler and after all, who doesn't crave simplicity. But in fact, you don't really need all the friends that you have. Many aren't really friends. I'm not talking about bad people. The two people that I "un-friended" are wonderful people. They are fellow pilgrims and struggle to live out their lives with all of the the noise and chaos that it presents. Maybe we outgrew each other. It's now a smaller circle of friends, real friends.
On a Much Lighter Note
I spent time this week preparing for a slide presentation of my trips to Canyonlands National Park. The presentation will be at Quest Outdoors on Shelbyville Road, on March 7th, at 7 pm. My first trip there was 11 years ago when I did a 10-day road trip through Utah. I did a drive-by visit that first time, but I fell in love with the place. Since then, I've explored the canyons and slip rock numerous times and I hope to introduce you to a very special place.
https://truenorththerapylouisville.com/wp-content/uploads/2019/02/P1270502.jpg
600
800
Mark Neese
https://truenorththerapylouisville.com/wp-content/uploads/2022/08/True_North_Logo_2022-1-1-277x300.png
Mark Neese
2019-02-15 09:30:47
2022-08-24 17:12:35
Friday Waypoints- 02/15/19