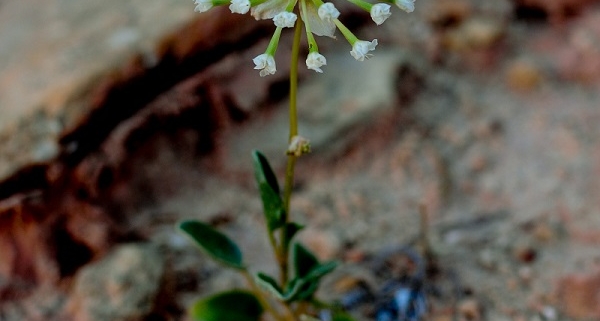 Lessons from My Clients
Mindfulness can help. I am working with several teenagers and my hope is that I can give them tools to help them live life skillfully. Mindfulness can help. I often think that if I can come up with the perfect combination of words for my clients, then they'll listen and get better. But of course, it's not that simple. Brandon is a 16-year old adolescent that is struggling with OCD behaviors. I'm learning that Mindfulness helps when words don't. I'm helping him retrain his anxious brain through deep breathing and mantras. I'm learning that my anxious brain needs some retraining as well. I need reminded again and again. Thank you, Brandon.
Book I'm Reading- "Self-Compassion," by Kristin Neff Ph.D.
I was introduced to this book while listening to some lectures about mindfulness. What struck me, is the sense of disappointment that hangs over many of our heads. Maybe this is an echo of the voices from our past. Regardless, we are usually our harshest critic.
Self-compassion is the remedy for self-judgment. "Insecurity, anxiety, and depression are incredibly common in our society," writes Neff, "and much of this is due to self-judgment, to beating ourselves up when we feel we aren't winning in the game of life."
Quote I'm Pondering
"You can search throughout the entire universe for someone who is more deserving of your love and affection than you are yourself, and that person is not to be found anywhere. You, yourself, as much as anybody in the entire universe, deserve your love and affection."
-Anonymous
Road Trip This Week
I'm in Colorado this week visiting my granddaughters. I drive out once a year just to experience the road. It keeps my grounded. I love the convenience of flying, but I need the experience of driving. I use the time to listen to books, podcasts, and music. And I use the time to think. There is something in the hiking world called "Trail Dissociation." If you've done a long hike or backpack trip, you know what I mean. Your mind wanders. The same thing happens when I do a road trip. I think and think, and think about lots and lots of things in no particular order or fashion. It is like meditation and I feel like it's a "reset." My body pays for the long trips but my mind reaps the benefits!
https://truenorththerapylouisville.com/wp-content/uploads/2019/05/waypoints-1.jpg
903
600
Mark Neese
https://truenorththerapylouisville.com/wp-content/uploads/2022/08/True_North_Logo_2022-1-1-277x300.png
Mark Neese
2019-05-03 09:30:25
2022-08-24 17:14:00
Friday Waypoints- 5/3/19