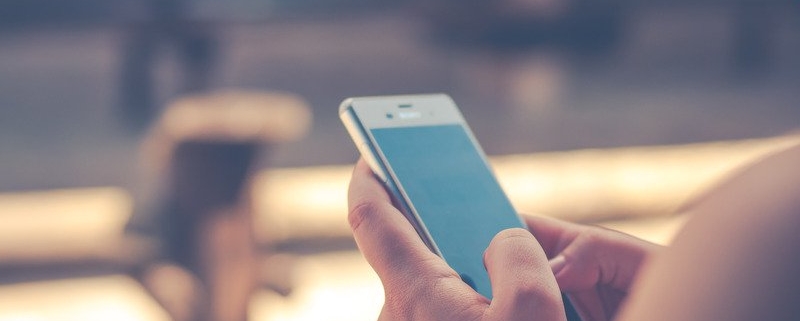 One of the most common problems we see in our practice is teenagers spending too much time on their phones. To me, this is a fairly complex problem with a simple solution. The only time your teen needs a phone is when they are not with you, in order to contact you and maintain safety. Past that point, having a phone is a privilege that you as the parent can bestow or withhold.
Before agreeing to give your child a phone, I recommend having a serious and frank discussion about expectations. Putting these expectations in writing is even better! Some things to consider before giving your child a phone:
Do they already "push limits"? If so, regulations that you put in place for the phone will probably not be followed.
Does your teen understand who the phone belongs to? As minors, they are not able to sign contracts. The phone (and the phone bill) belong to you, the parent. Your teen should never be under the illusion that the phone "belongs" to them.
Does your teen understand privacy? As it's your phone, they have NO EXPECTATION of privacy. There should not be a password on the phone, nor should there be any unauthorized apps or messaging taking place. You have the ability (and responsibility) to monitor all activity taking place on your child's phone.
Does your teen understand that nothing on the internet goes away? Your teen should assume that pictures, videos, and messages will be viewed by their friends, their enemies, their teachers, their future employers, their mom, and their grandparents. Before posting anything, they should assume that everything will be seen by the person whose judgement means the most in the world.
I understand that these expectations and conversations are difficult! But as the adult, you are legally responsible for anything that takes place on your devices. Our principle therapist Mark Neese often talks about the "parental trajectory," meaning the path that a parent takes to meet their child's needs from infancy, through childhood, in order to successfully launch them into adulthood and independence. What do you want your parental trajectory to look like?
https://truenorththerapylouisville.com/wp-content/uploads/2019/05/blog.jpg
531
800
Jennifer Kendrick
https://truenorththerapylouisville.com/wp-content/uploads/2022/08/True_North_Logo_2022-1-1-277x300.png
Jennifer Kendrick
2019-04-26 09:30:25
2019-04-26 14:28:54
Teenagers and Phones